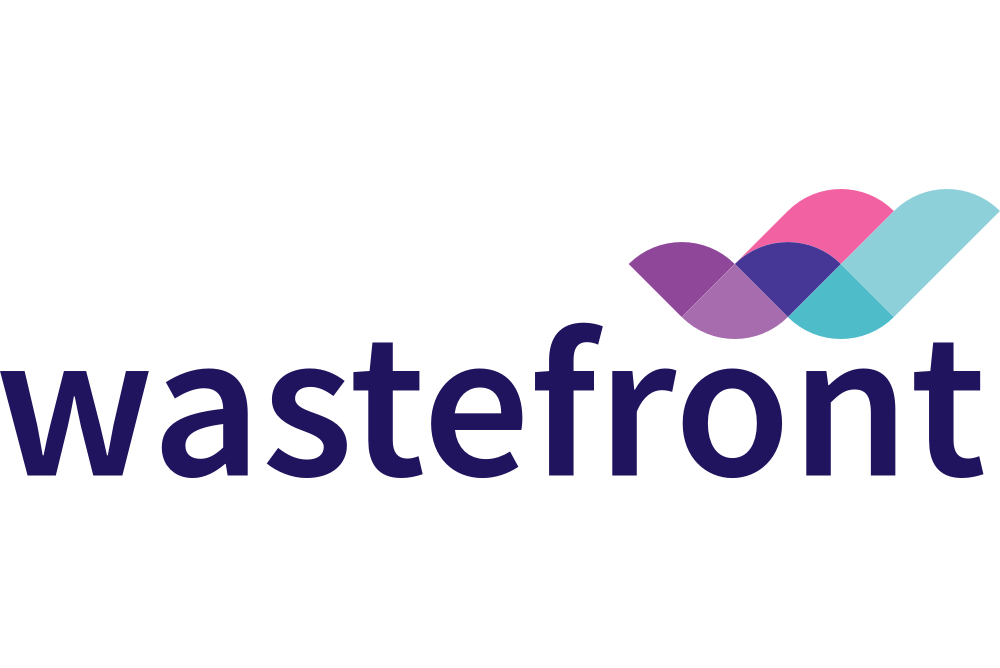 DMA Takes on Wastefront in Exclusive New Arrangement
22nd February 2022
I'm extremely excited to announce some great news for DMA Recruitment, and for candidates in the Waste Management, Industrial and Chemical sectors. Vianney Vales, CEO of the very ambitious firm Wastefront, has appointed DMA and myself as their exclusive recruiter of choice.
What does this mean? Simply put, we'll be working extremely close with Wastefront, Vianney Vales and Mike Donnaghy, the company's Operations Manager, to identify the business's needs, the roles necessary to meet those requirements – and then, of course, to find the absolute best candidates available to fill those vacancies.
I'll be taking a particular lead in Phase 1 of this programme, which focuses on Wastefront's management functions. DMA's team, though, will be fully involved in providing what will be a completely bespoke recruitment function – which will expand in its second phase to operational roles. All the while we'll be working with Wastefront as a full partner in the process.
Wastefront is an exciting firm with a great facility. They take end-of-life tyres and prepare them for reutilisation in processes such as alternative fuel manufacturing and ground rubber production.
This sort of sustainable approach to waste management – and 29 million metric tonnes of vehicle tyres go to waste every year – is inspiring, and we're beyond proud to be a part of it.
All future recruitment at Wastefront will be going through DMA, and we simply can't wait to get started on ensuring this brilliant firm is full of excellent people. Let's get cracking.
(If you are interested please contact us directly and send your CV to dma@wastefront.co.uk.)